We help technology companies scale into new markets with minimal resources. Have you been having challenges convincing your customers that you are a legit company? We can help you build and grow your new venture without stress.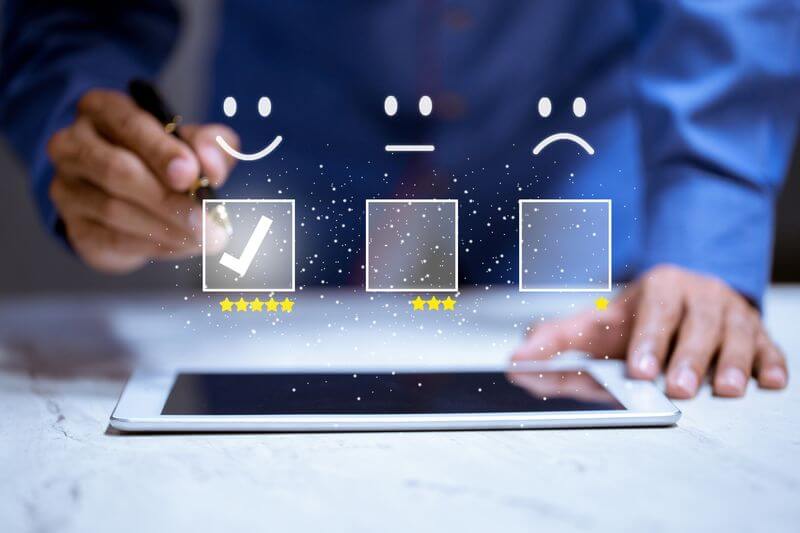 Venturage wants to ensure your product reaches its peak with our management services. We would help you maximize the potential of your products with adequate feedback and reports. You can entrust your products to our management experts with minimal to zero supervision.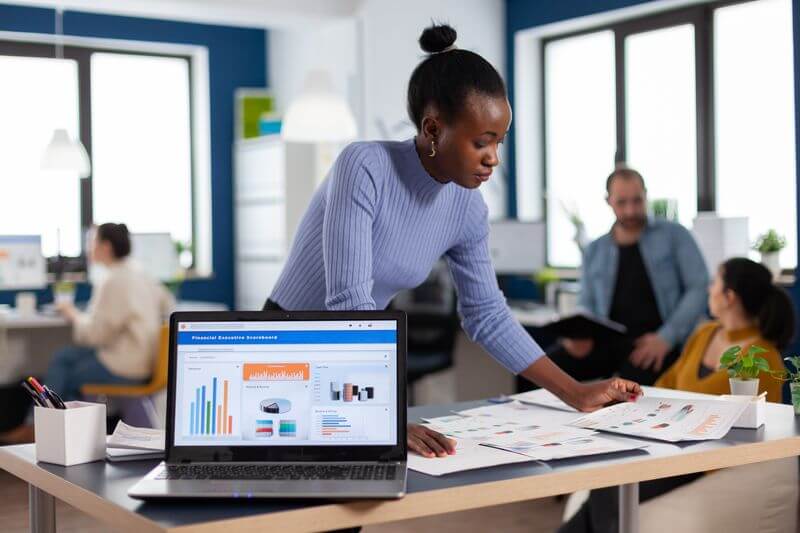 We are specialists in creating awareness for your products and services. You can save money on those expensive ads and reach your desired audience with our effective marketing strategies. With our experts directing your marketing, your products will do better in the market.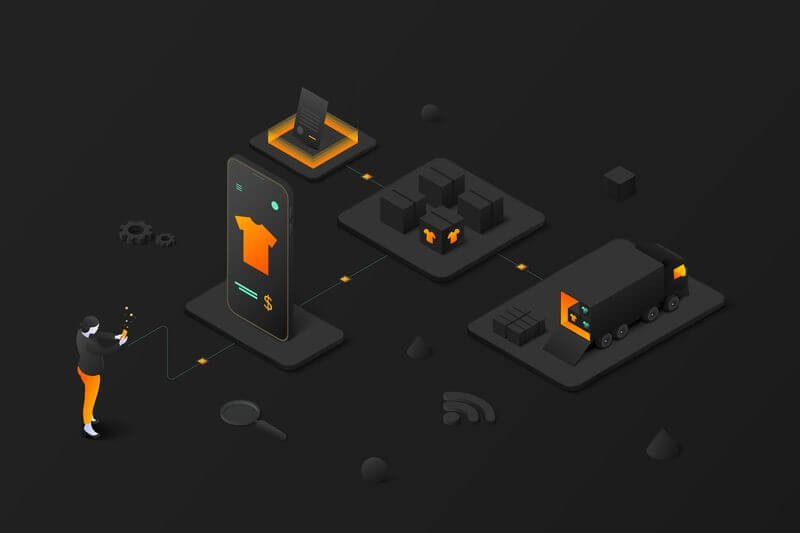 It's one thing to create the perfect product. However, getting people to discover and start using your product is an entirely different process. We can help you push your products into the market faster than you think. Our adoption strategies will make your products more noticeable, gain value, and get more users in a short period.
Blockchain and Cryptocurrency Consulting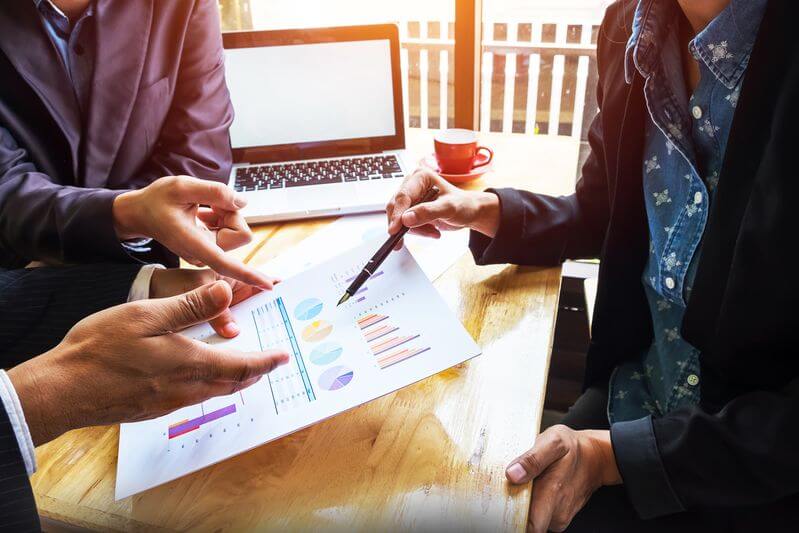 Blockchain and cryptocurrency have come to shake the world of finance and other industries, whether you want it or not. Our experienced consultants can provide the knowledge you need to launch into the market on a secure footing. With our guidance and expertise, you can penetrate the market quickly and make the most of industry trends.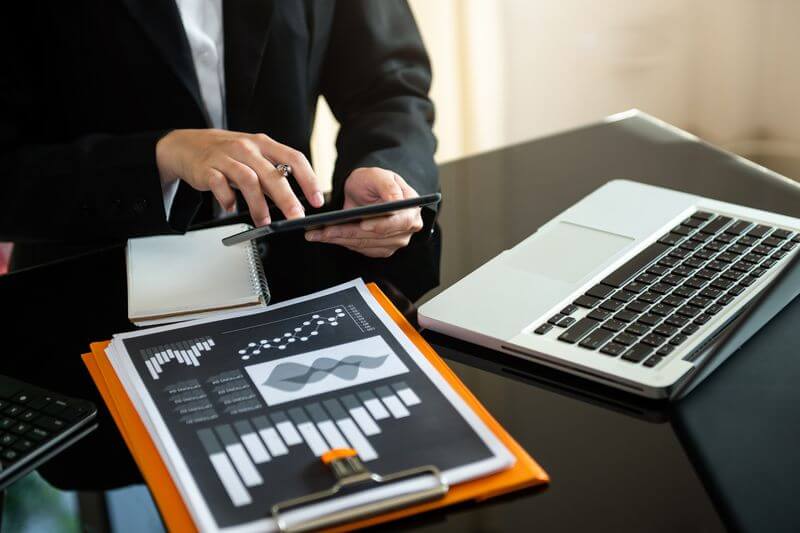 The world of Fintech is comparatively new and can get confusing sometimes. You don't have to get lost in the numerous opportunities it presents, though. Our specialists will help you understand what would work for you. We can also help you investigate the authenticity of  Fintech companies for partnerships.
Future Trends on Industries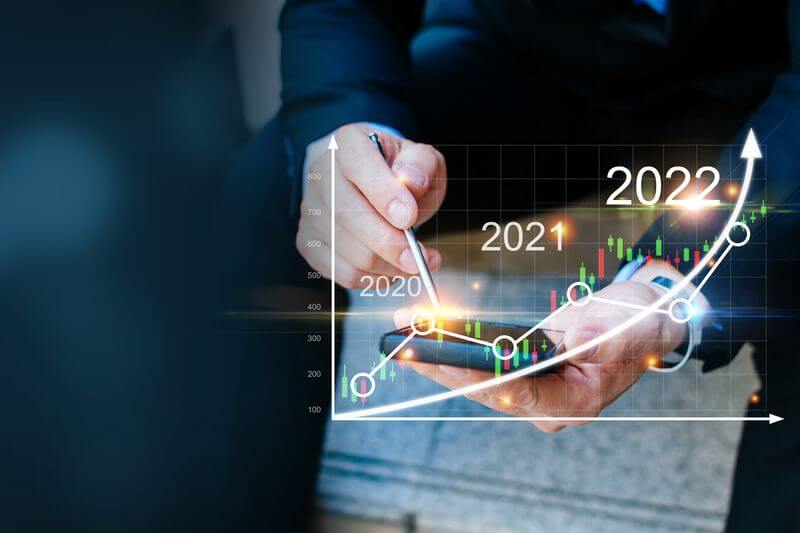 Do you want to always come out on top? Then you might have to get something extra working for you. From a wealth of experiences and fact-based analysis, we help industry leaders stay above future trends. These trends aid wiser business decisions and improve your position in the industry. Venturage has the information that will take you to the next level.
Companies we have worked with
We have consulted on several projects and can guide your implementation process.  The hours you spend trying to figure out how to execute your projects can be better spent. Our experienced consultants can help you implement those dreams with zero flaws.
Venturage has all it takes to help you move that organization from zero to profitable with minimal resources. There is no reason why you should not trust us with your ventures. Our history and clientele speak clearly for us. On the contrary, there are several reasons why you should consult with us before taking the next step.
Our specialists have the best training in the FinTech and blockchain industries. They also have hands-on experience in helping companies tackle complex problems and scaling higher.
We most likely already know the answer! We stay abreast of all the significant issues that might affect business in these industries and start working on long-lasting solutions. Your answers to getting better are with us.
We work with what you have and help you get better. The size of your company does not deter us from working, no matter how large or small. We can help you get better, improve your processes, and project your products.
We have marketing skills that just sell! You can expect nothing less than a 100% rise in your profits with our skills. All you have to do is stay with us.
Excellence is our watchword, so you can expect the best in every project you commit in our hands.
Have a free strategy call with our Director of Operations
We want to get to know you and see in what ways we can help you. 
You don't have to pay anything for this call, and you have no obligations to partner with us after the call. 
The call will help you gain clarity on the issues in your business, and you can learn how our strategies and specialists can help you overcome them. 
All at no cost to you at all!
Schedule your call today!